Independently Owned & Operated Authorized Distributor – New Jersey
Boar's Head Brand® Products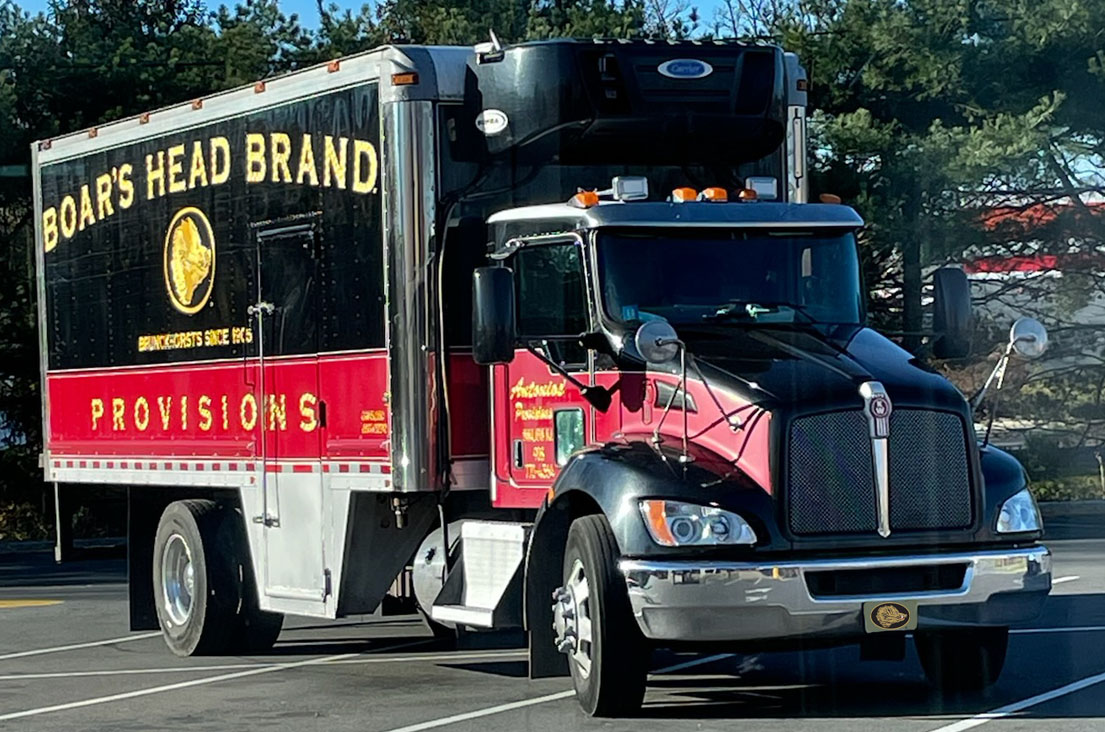 About Us
Family owned and operated since 2016, Antonios Provisions distributes Boar's Head Brand products throughout New Jersey. Our primary goal is focused on forging local business partnerships by offering unparalleled customer service, along with innovative ideas to enhance your business. We are proud to supply fine markets, delis, cafes and restaurants with a variety of premium deli meats and cheeses.
DELIVERING WORLD-CLASS SERVICE
Our Team
Our dedicated professionals strive every day to deliver exceptional customer service. We are proud to service New Jersey as a Boar's Head Distibutor – providing the finest meats and cheeses.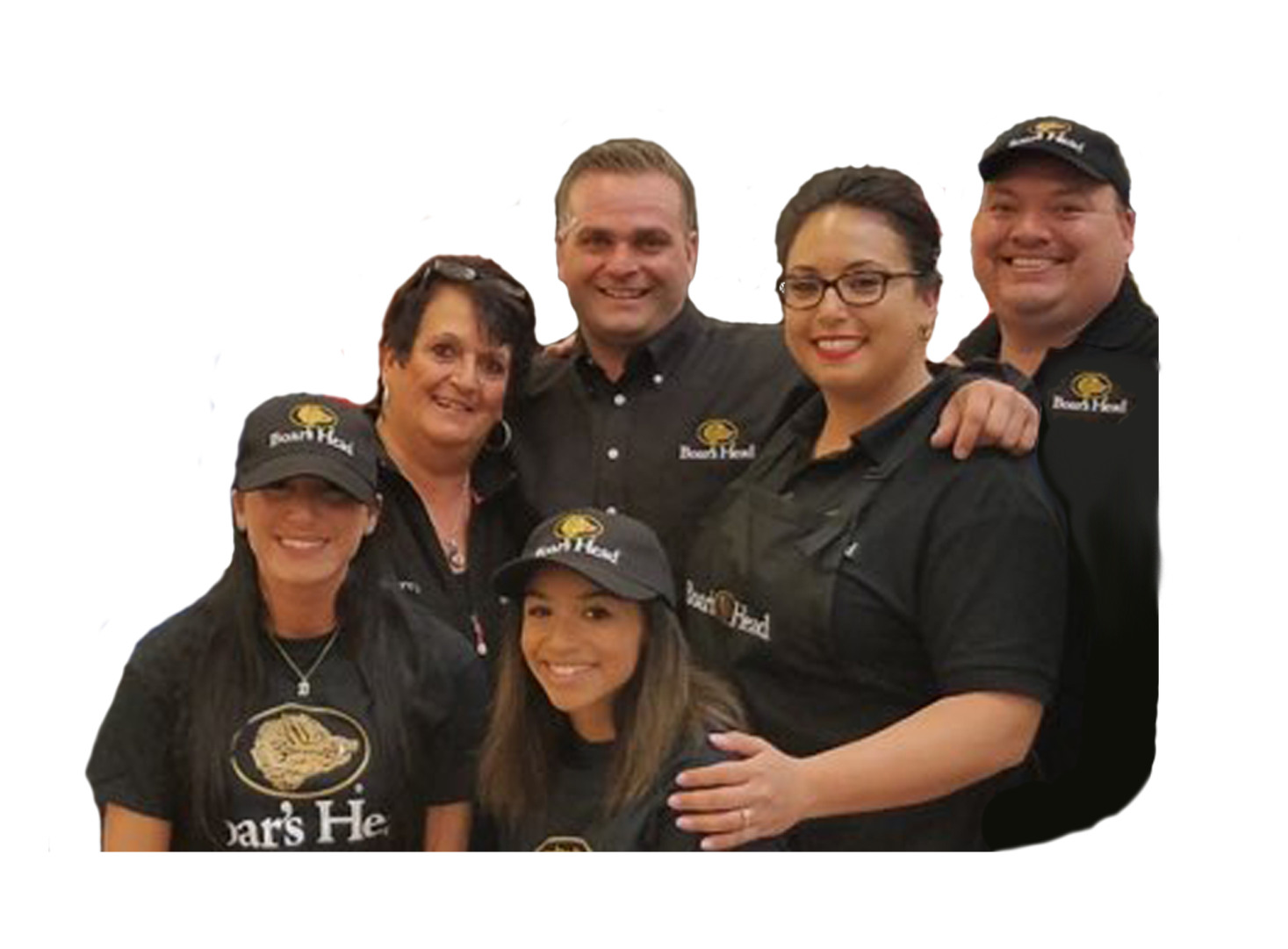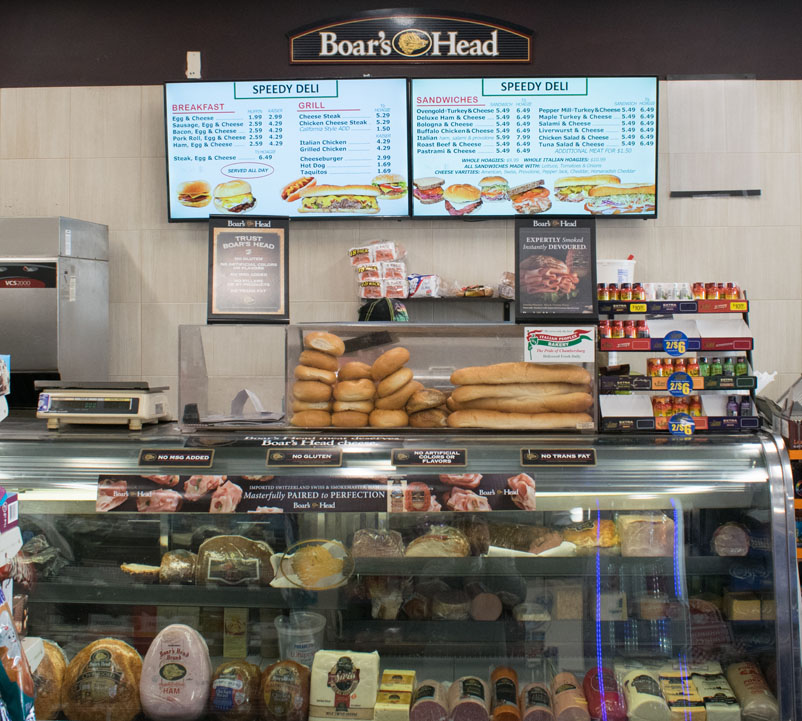 Commited to Your Success
We form a business partnership with our clients, ensuring they have the tools and support to excel.