Over a Century of Excellence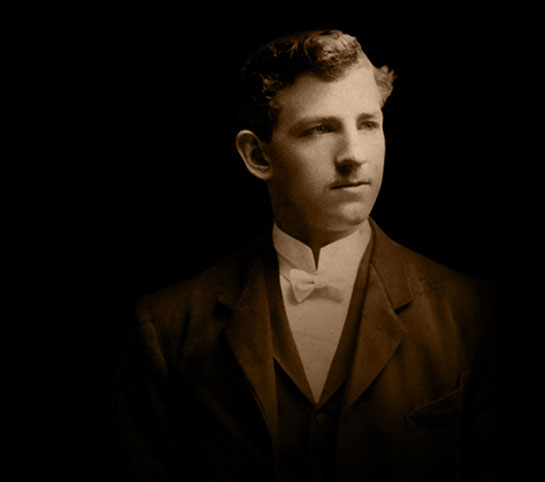 FOUNDED IN HIGHER STANDARDS
Boar's Head Brand was established in the New York City area in 1905. Dissatisfied with the quality of hams available, our founder Frank Brunckhorst set out to craft products of uncompromising standards by using only the finest ingredients.
COMMITED TO QUALITY
Since 1905, our standards of quality have never wavered. Our products are made of only the finest ingredients: whole muscle beef, pork and poultry, and spices sourced from around the globe.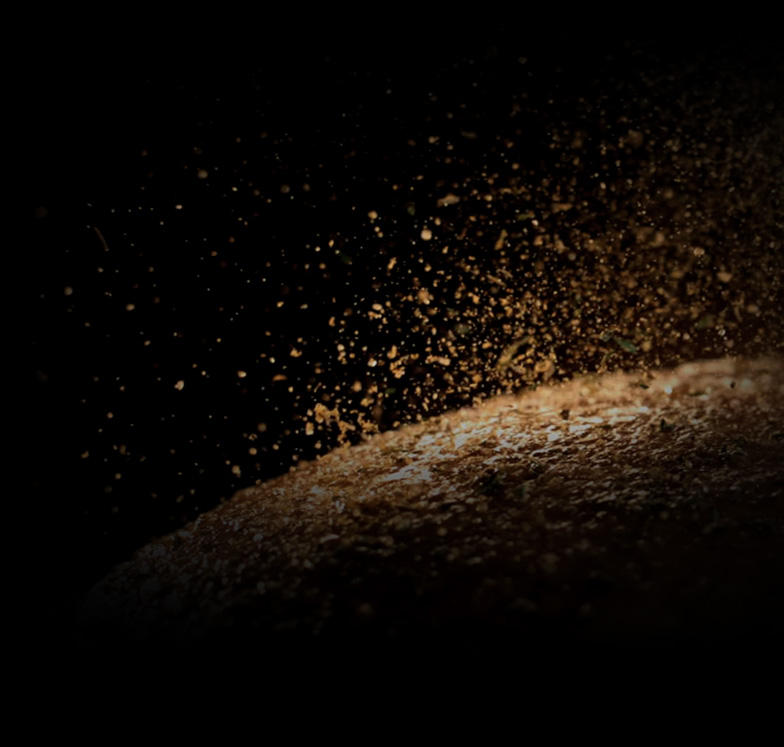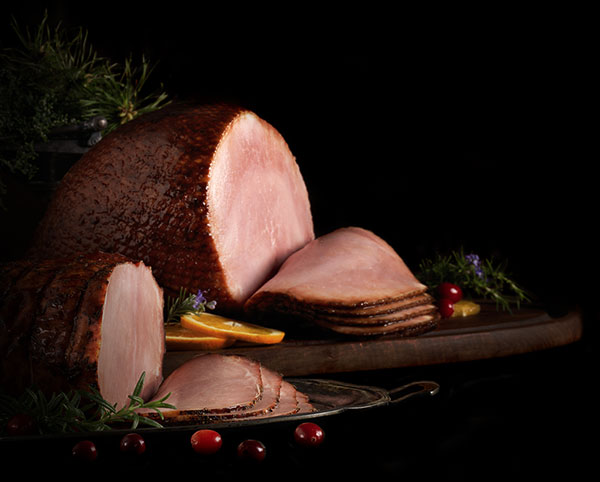 PROUD OF OUR CRAFT
We pride ourselves on being master craftsmen in our industry, skilled artisans in meat and cheese preparation methods. We use time-honored recipes that call for hand-trimming our meats and applying our spices by hand.
TRUSTED SINCE 1905
Boar's Head has been the delicatessen brand you can trust for over 115 years. We are committed to providing the highest quality delicatessen products. Nothing less.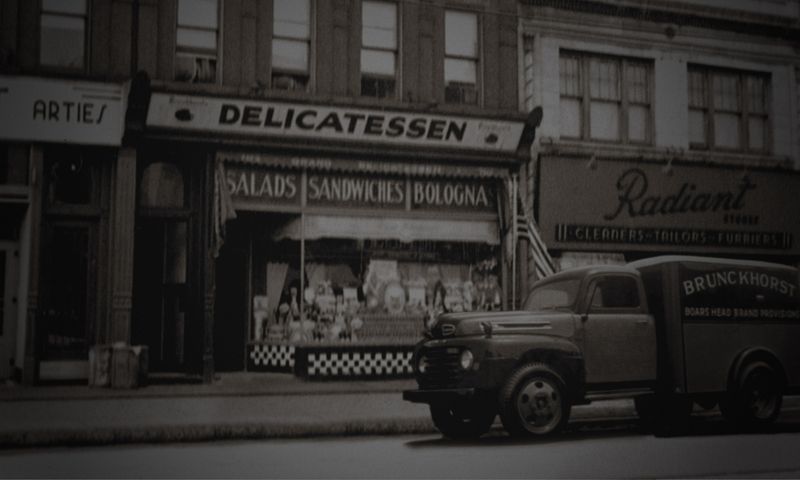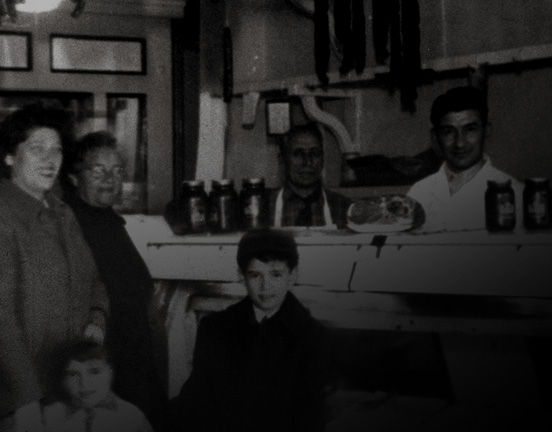 FAMILY OWNED
Five generations ago, our company began with the belief that consumers deserved a better quality ham. Over the years, our company has grown, but our standards for quality have never wavered.
BOAR'S HEAD MISSION
Our mission is to continue to be recognized as the leading provider of exceptional customer service and superior quality delicatessen products.
BOAR'S HEAD COMMITMENT
We will continuously improve our time-honored traditional processes through the involvement of our dedicated employees.